We create creative concepts for offline and online media campaigns– copywriting, art and creative direction, design, video, animation, and adaptation for all channels.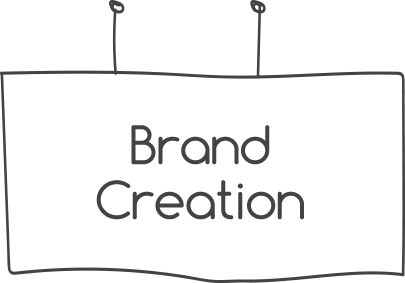 We work from the brand idea, brand name, and slogan to the logo, typography, overall brand identity, brand materials, packaging, and brandbook.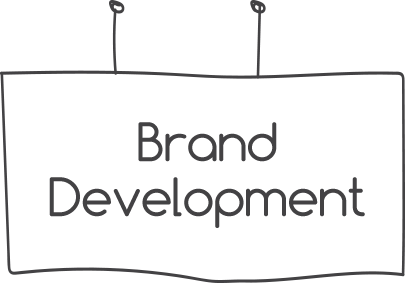 We work with Bulgarian and international brands – we help them upgrade their visual identity, rebrand themselves, or simply grow.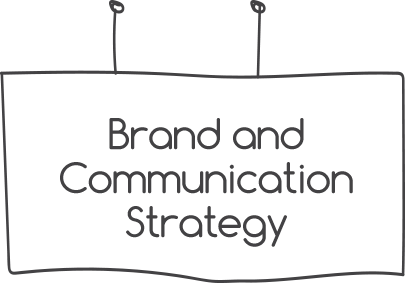 We analyze the market and the competitors, study consumer attitudes and expectations, and develop a communication strategy for brand positioning.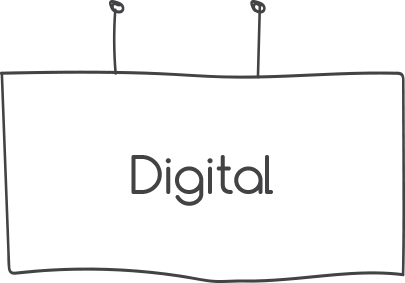 We create digital campaign strategies and conduct online advertising. We develop concepts and maintain a social media presence. We work with influencers and create real-time sharable content. We develop landing pages and various web projects.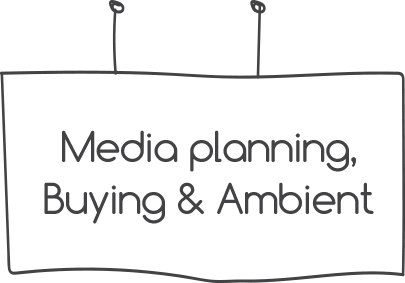 We develop and implement media plans for offline and online channels – billboards, citylights, print, radio, television. We also work on branded content for offline and online media, creative use of existing formats, ambient & guerilla marketing.